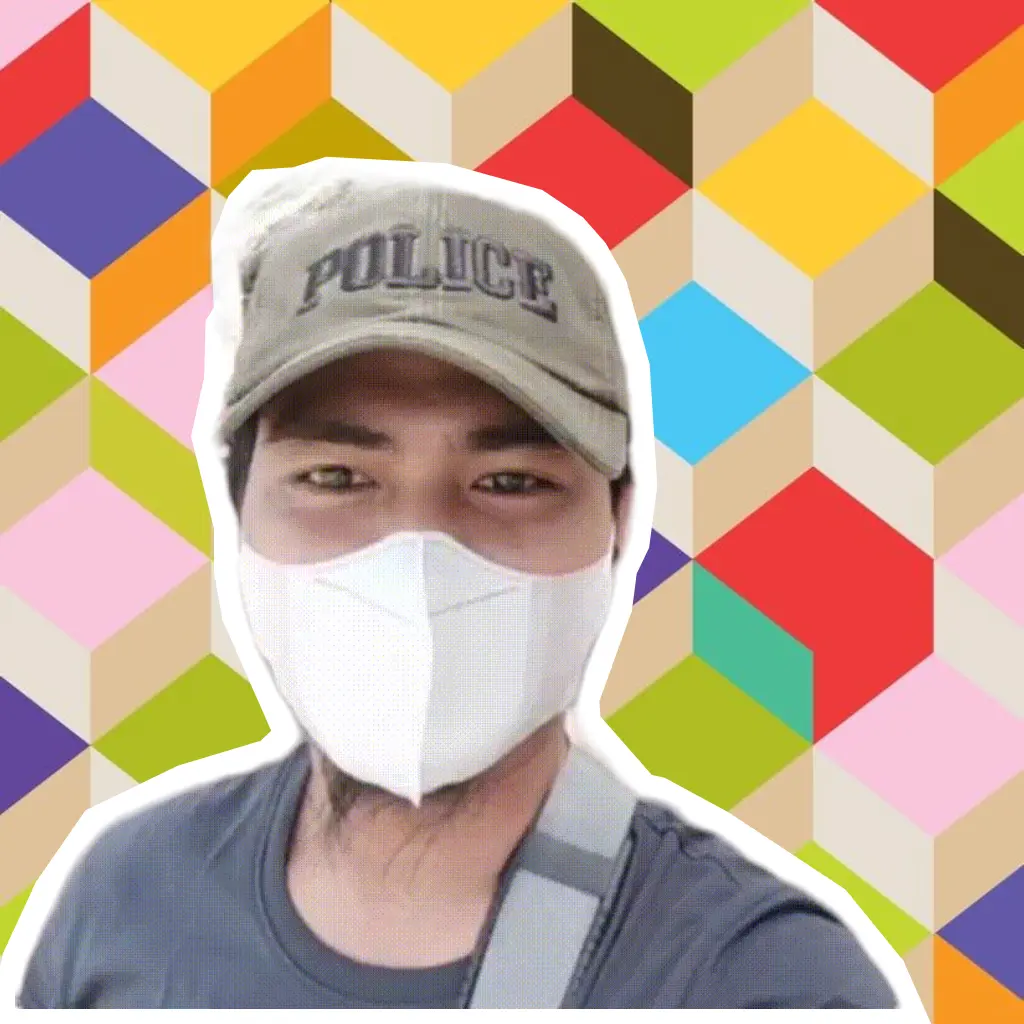 Hello.
I am Abdul Fattah Ikhsan.
I am a Software Engineer at Wallex Technologies Pte Ltd. I am also a freelance Web Developer and a course instructor. I'm also a freelance Full-Stack developer and a course instructor. I currently live in Bekasi Regency, Indonesia, which is famous for its biggest industrial estate in Southeast Asia (Wikipedia), but my house is far enough from the estate. I chose a safe and sound neighbourhood. My interests range from technology to programming, which has become my passion. In my free time, I usually read articles, news, or manga, watch movies or dramas on Netflix, listen to podcasts, and enjoy gardening on my small-space terrace. Sometimes I travel to recharge my mood.
I am open for consultation or happy to chat about technology with you. So don't hesitate to click the button above to hire me. If you would like to get in touch, feel free to say hello through one of the social links below.
Additional information
Click here to see My work